The best in
vet care for your
Vaccinations and Preventative medicine
For Your Pets' Health and Well-being
Early detection of health problems can allow for prompt treatment. If your pet has chronic health issues, it should have a thorough physical examination at least once and perhaps twice per year.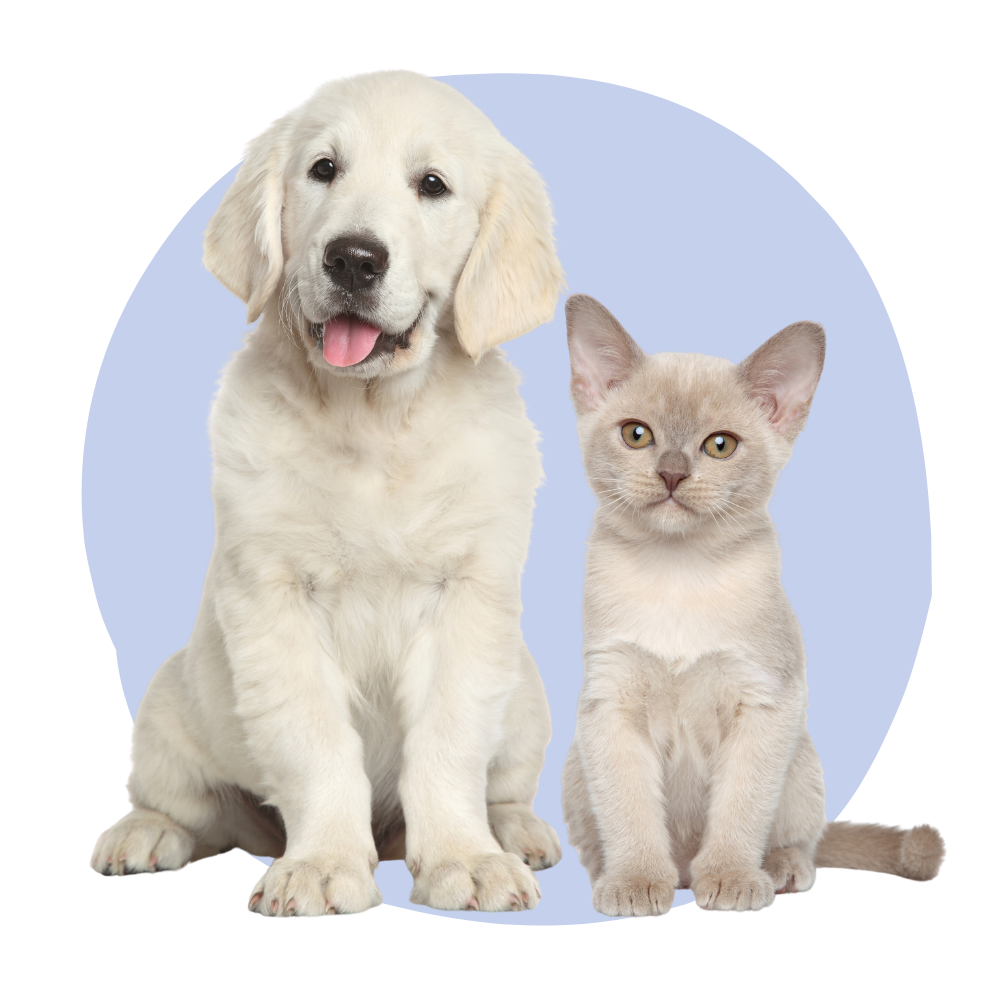 Vaccinations & Preventative Medicine
You can prevent some pet health problems with preventative measures. We'll work with you to determine which ones will benefit your pet according to your pet lifestyle.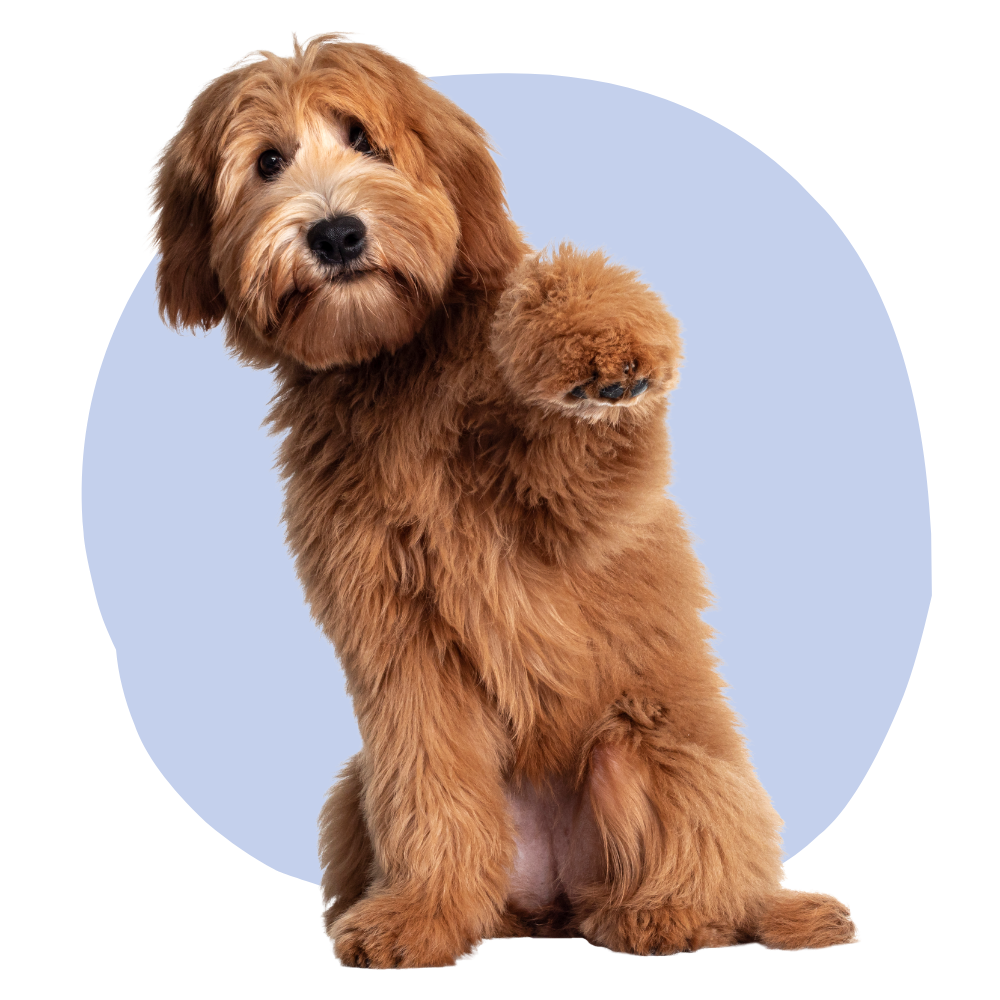 Puppy/Kitten Examination & Vaccinations
Start Your Furry Friend's Life on the Right Paw
Safeguard the health of your young puppies and kittens with preventative medical care. Young puppies and kittens should receive their physical examination and first set of vaccinations between six to eight weeks of age.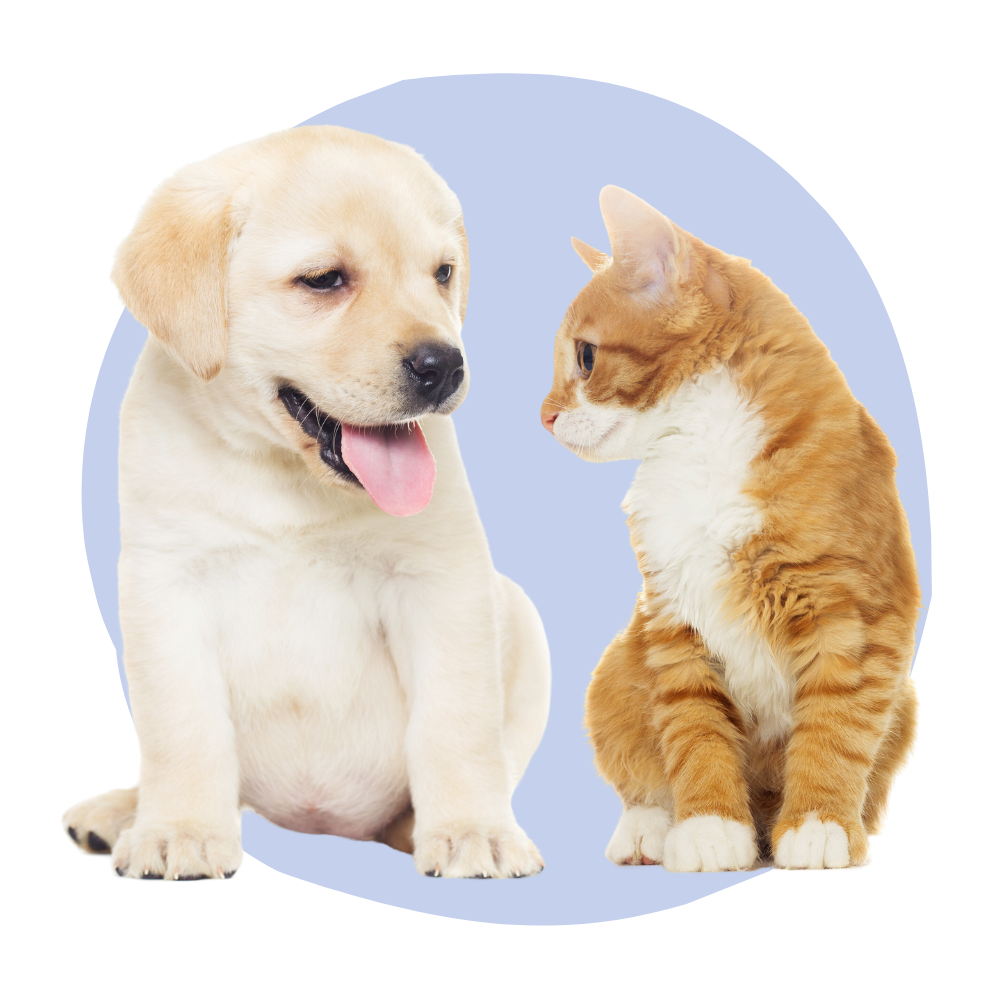 Best Care for Our Aging Friends
Dr. Wang has the knowledge and diagnostic tools to identify age-related problems in your pets. He formulates realistic strategies to help promote the quality of and extend the life of your pets.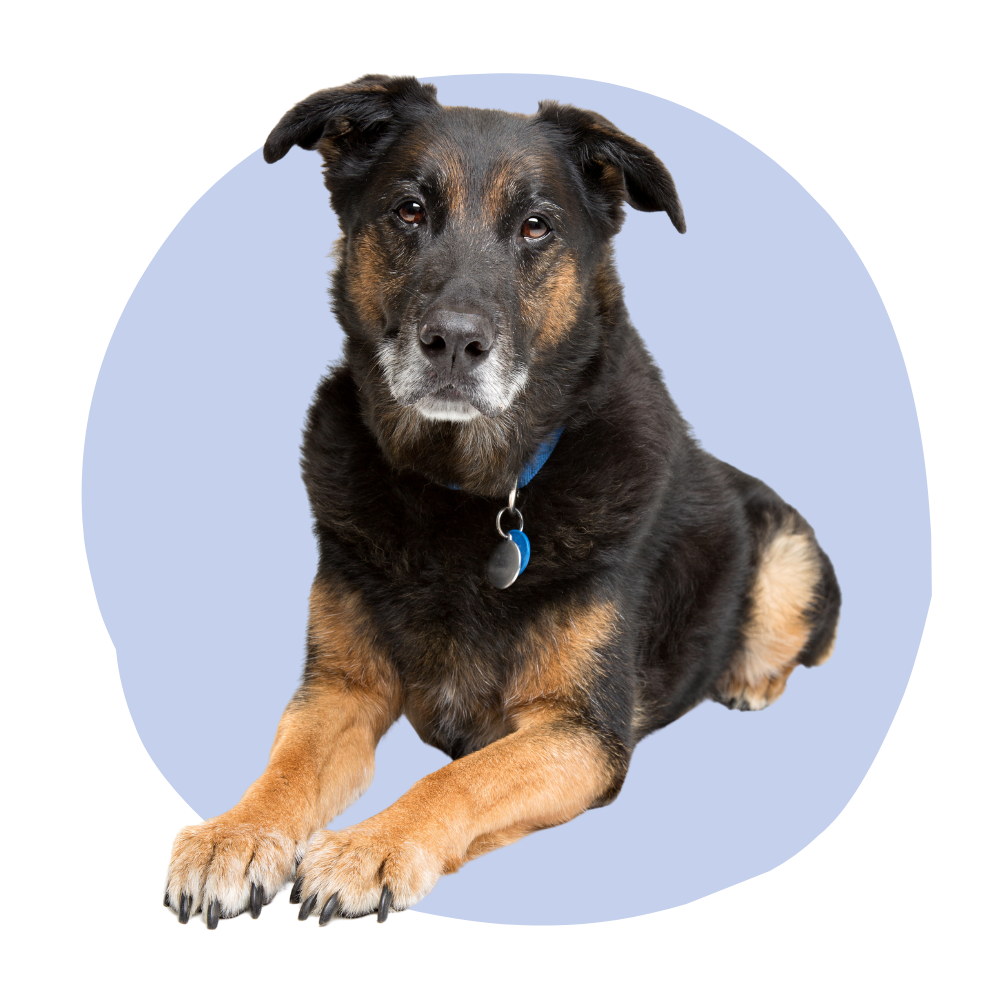 High Quality Care When You Need It Most
Provide your pet with access to excellent veterinary surgical care at Paxton Animal Hospital. Our facility is well-equipped to perform most minor and major surgical procedures.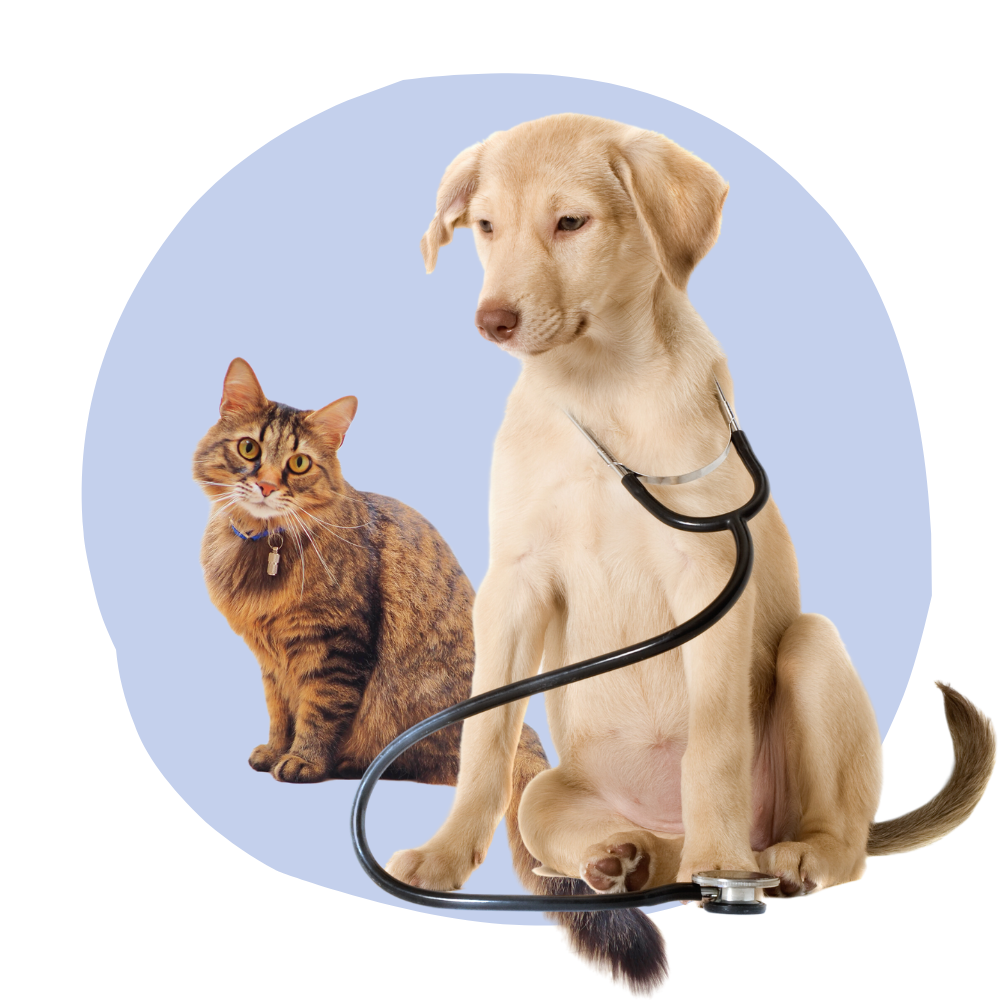 The Best in Veterinary Care
Satisfy a variety of your pet's health requirements at our animal hospital in Paxton, Massachusetts. Paxton Animal Hospital is a comprehensive veterinary facility that provides quality veterinary care for affordable prices. You and your pet will feel comfortable in our friendly setting where we provide personal attention to you and your pets.